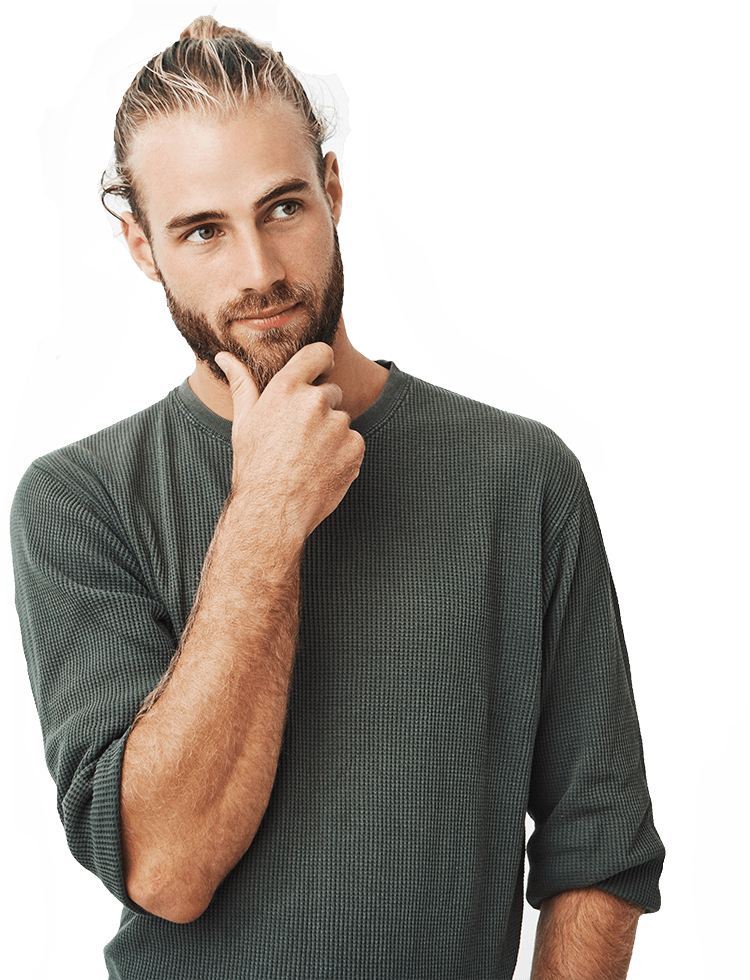 // our mission
Our mission is to create epic software for better Wealth Care.

Not just for the happy few,
but for the happy all.
Purpose Driven
Investing should be accessible to all of us.
Happy Focused
Happy customers make happy employees. Happy employees make happy customers.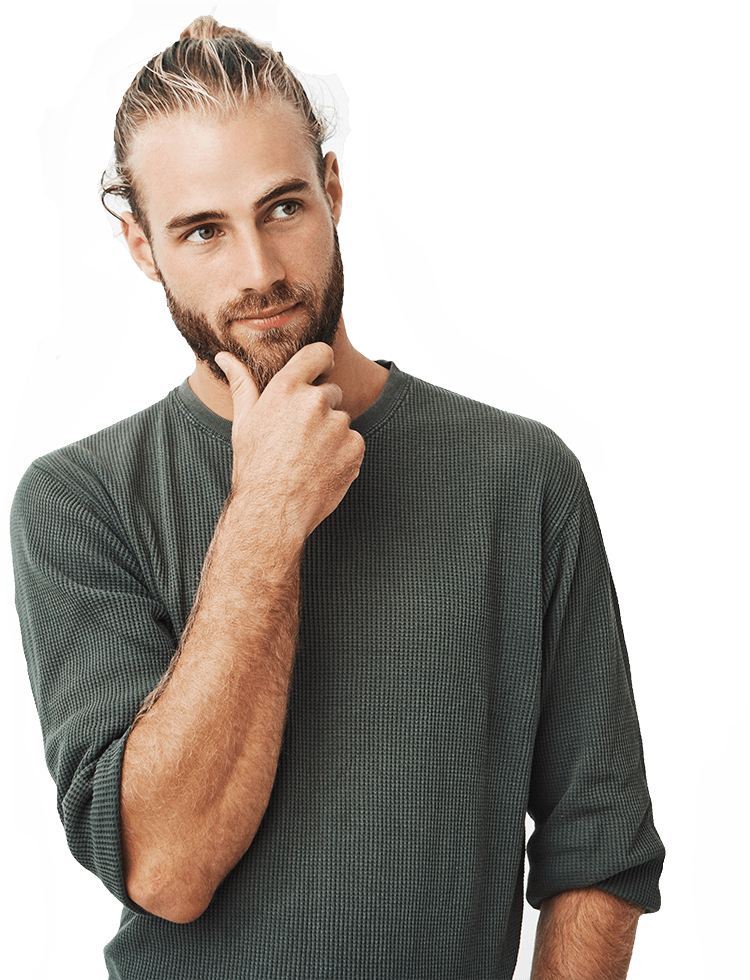 // The Pengineers
We have all the skills on board.
API Development
More than just good coding skills.
Our experience makes us stand out.
QA & Testing
Our experts perform comprehensive, multi-stage testing and auditing.
Frontend Development
We create intuitive user interfaces.
Modernise your legacy system.
Consultancy
We eliminate workflow pains and help implement our software.
UI/UX Design
Our designers make our software clear, effective and easy to use
Dedicated Team
A dedicated team of Pengineers,
fully focussed on our software.
UI/UX Design
Build the product you need on time with an experienced team that uses a clear and effective design.
Dedicated Team
Over the past decade, our customers succeeded by leveraging Intellectsoft's process of building, motivating.