Hyper Scalable
Cloud-Native Architecture
Full Connectivity
API-First Approach
Pay-Per-Use
Clear Cost Structure
// our services
The Pillars of PENGINE
Software-as-a-Service
Always Up-To-Date
Always Safe & Secure
Continuous Compliance
CI/CD
Continuous Integration
Continuous Delivery
Frequent, Fast & Safe
Max Parameterisation
Configure with Ease
Customise to Perfection
Flexible Functionalities
API-driven
Access from Anywhere
Connect with Everything
Integrate with Ease
UI/UX Design
Build the product you need on time with an experienced team that uses a clear and effective design.
Dedicated Team
Over the past decade, our customers succeeded by leveraging Intellectsoft's process of building, motivating.
// Experience. Execution. Excellence.
Powering the Future of Wealth Care
The Cloud-Native SaaS for Wealth Care
Free yourself from on-premise legacy and unleash the power to grow your business. Focus on your core business and leave infrastructure and software management to the experts.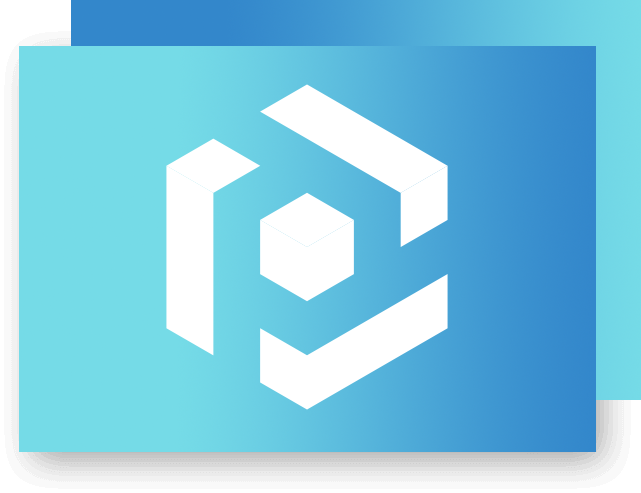 // international
Work Worldwide with PENGINE

Multi-Legislation
Incorporate local tax policies
Regulatory rules differ by country. Designed for a global economy PENGINE complies with international tax laws and regulations.

Multi-Currency
Use any desired currency
Administrate and report in your preferred currency. Handling multiple currencies is made easy and intuitive.

Multilingual
Easily added extra languages
Work better in your own language and localisation. Add any desired language on top of our default languages.